Welcome to Syros, a beautiful Greek island with idyllic beaches, charming villages and vibrant culture. If you are looking for a fun way to explore the island, look no further!

SyraRent offers a wide selection of brand-new motorbikes and scooters, perfect for navigating the scenic roads of Syros. Whether you are an experienced rider or a novice, we have the perfect vehicle for you. Our team will make sure the rental process is quick, easy and stress-free.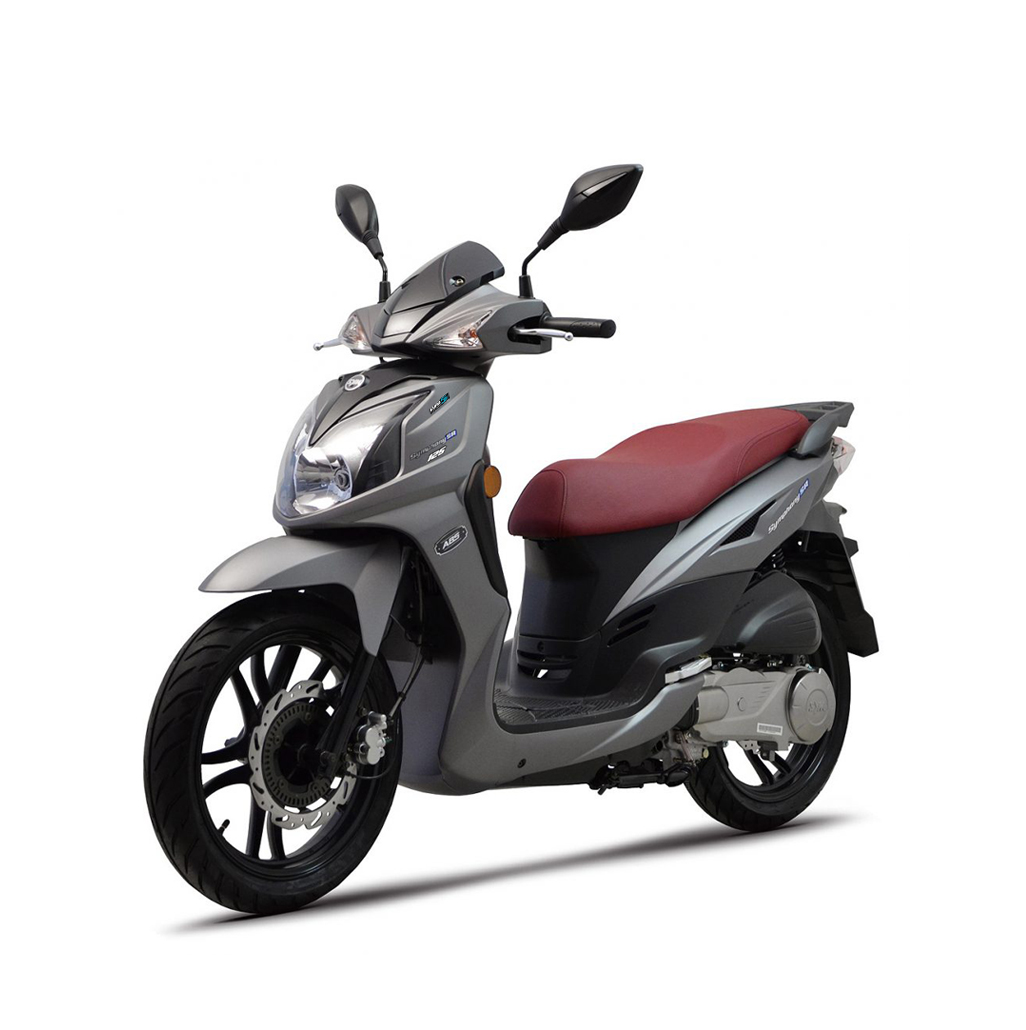 Symphony SR 125 ABS
Enjoy the new Symphony SR concept. It is smart, elegant and superior. With 125 cc, ABS brakes and a LED screen, it is ideal for our island.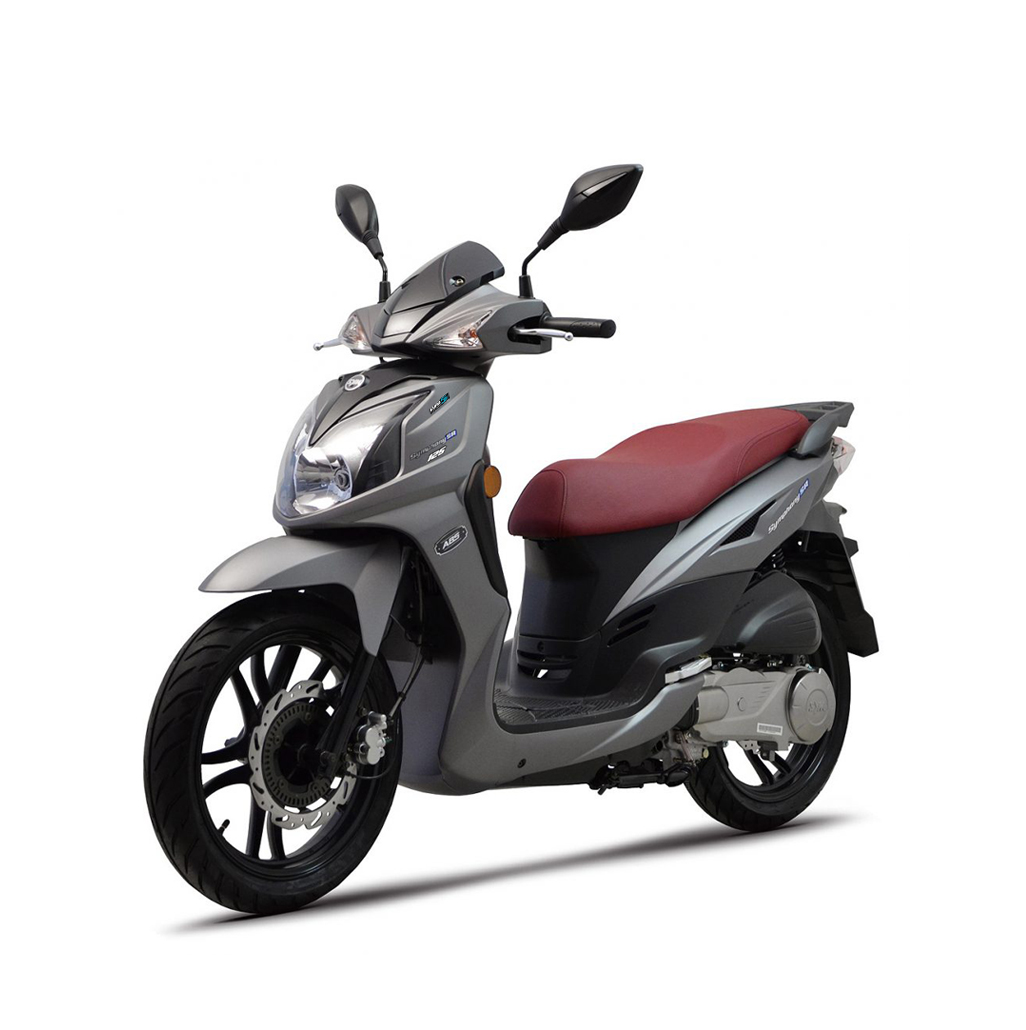 An excellent choice for inner city routes. Reliable, versatile, economical and above all easy to drive.

Renting a moto or scooter from us is a great way to explore Syros at your own pace, enjoying the amazing scenery and hidden secrets of the island. Especially in the summer season when there is high traffic, and it is difficult to finding parking near Ermoupolis, scooters are the best means of transport on the island. Choosing a scooter practically saves time and makes transportation fun!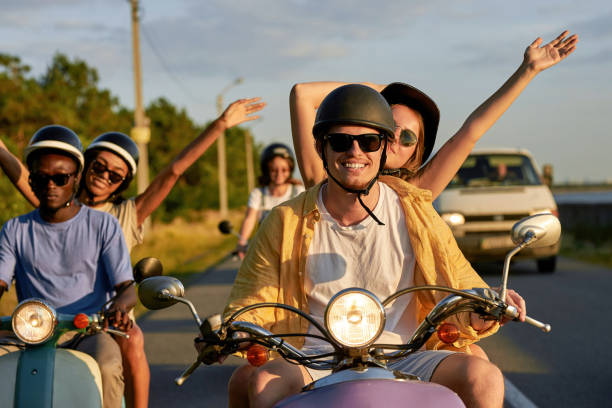 Whether you're traveling alone, with a group of friends, or as a couple, our rental company is the perfect way to add some adventure to your Syros summer vacation.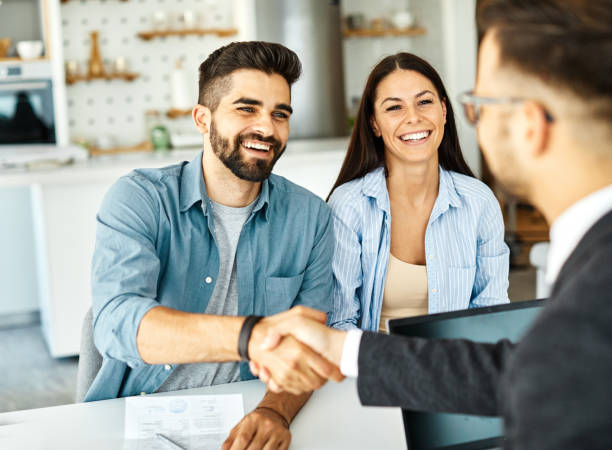 Our motorbike rental company in Syros offers a range of services, designed to give our customers the best possible experience. Here are some of the services we offer:
We provide transport services in all of Syros. Call us for your next reservation, easily and instantly, whenever and wherever you need your bike!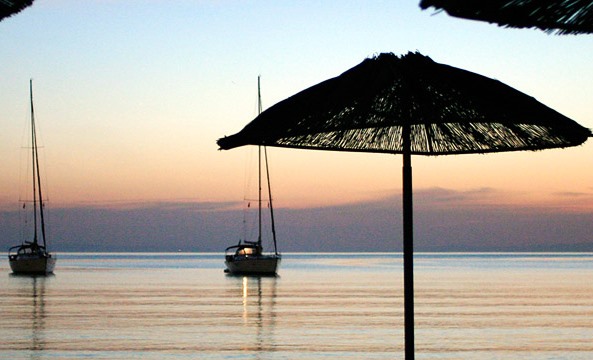 SyraRent: Drive it like it's yours!


Our services are designed to provide you with comfort, safety and flexibility while enjoying the beautiful scenery of this amazing island.
Why choose a SyraRent scooter?
What our customers have to say :
"Excellent, prompt and polite. The scooters are brand new. "
"The scooter was brand-new, great service. "
"They are professionals, whatever we needed was arranged. "
"Excellent service and very kind people. I totally recommend SyraRent."
"We rented two scooters last weekend. All it took was a phone call. "
"The 125cc is great and very comfortable, just right for two people "
"Très bon service! prix raisonnables, très bonnes personnes. "
Email : syrarent@gmail.com

Phone : +30 6984590884

Address: 4, Fidiou Street, Ermoupolis